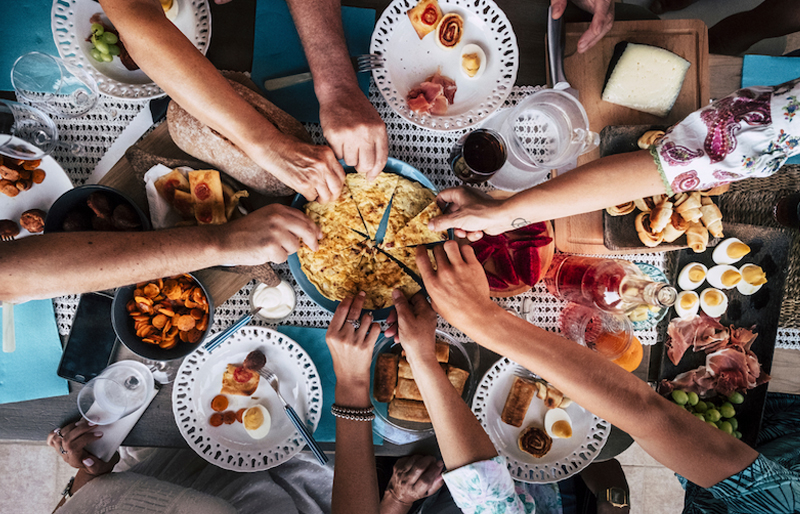 It is a brand-new year, and as we move further into 2021, it is looking promising! While 2020 had its ups and downs, the beginning of a new year is an exciting time – a whole year ahead of us, that looks to be filled with family, friends, functions and food!
Almost 12 months on we learn a lot from the impact of worldwide pandemic on supply sourcing and supply of fresh food. As a whole industry has adapted extremely well to the increasing demand for fresh food, the challenges with supply chains and transport as well as the difficulty of a reduction in seasonal workers for harvesting crops.
With the potential return of international travel, we foresee that the challenges faced with the supply chain and workforce will ease, and somewhat return back to what they were pre COVID.
So we turn to our forecasts on consumer trends for the year. We foresee this year being the year of the social gathering as the community returns to 'normal'. We estimate that an increase in dining out at restaurants and cafes, a continued focus on health and nutrition, return to exercise and home cooking and baking will see a rise in popularity. 
We would love to discuss with you your 2021 and how it will impact your product requirements. But for now, here are our 2021 forecasts for consumer trends.
---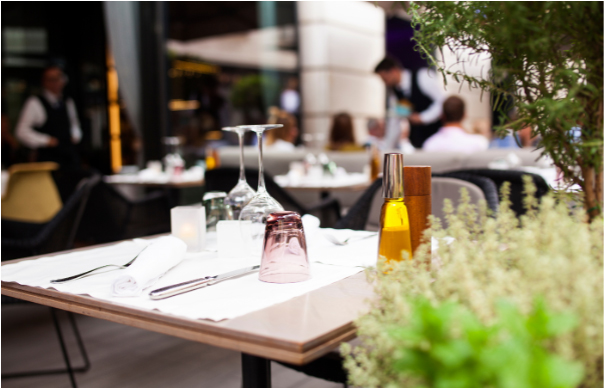 The return of dining out
This year we predict dining out at both restaurants and cafes will gain popularity. Patrons will be keen to spend time with large groups of family and friends while enjoying the atmosphere of eating out at their local restaurants and cafes. The 'return to normal' will be gradual and generally linked to the speed of the vaccination roll out.
Indoor and outdoor dining, along with take away and delivery services, will have the hospitality industry humming at its best.
Support for local restaurants and cafes will skyrocket more than ever to help assist their hometowns and neighbourhoods' businesses in rebuilding after the significant impacts of COVID.
With the popularity in dining out rising, restaurants and cafes will go from strength to strength as the capacity for patrons increases, along with the trend of creating larger outdoor dining areas.
Delivery and takeaway will likely remain popular for customers that may be conscious of continuing with social distancing.
---
Sticking with Health and Nutrition
Throughout 2020, the world re-established a connection with eating well and eating nutritionally dense foods through understanding the link between nutrition and health. With limited access to fast foods, the population started eating at home more, helping to understanding the key part that food plays in your overall health. A continued appreciation for natural ingredients and healthy food alternatives is likely as people become more conscious of their personal nutrition and the health of their families.
In some circumstances the limiting nature of lockdowns had a great number of people watching their waist and, let's just say, some were more successful than others! This will play a significant part in 2021, as the greater population resumes their exercise and fitness programs as gyms and recreational centres return to normal.
Nutritionally dense, easy and healthy foods will be at the front of everyone's minds this year.
---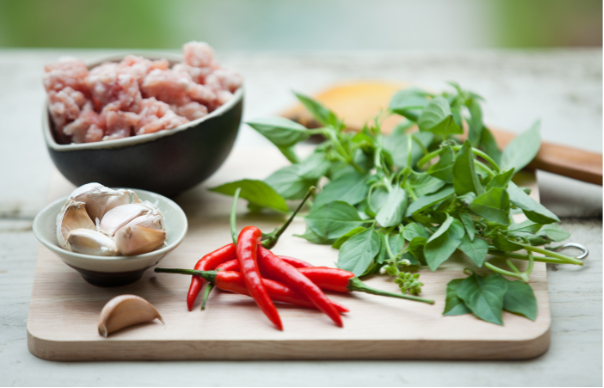 The increase and continuation of the home chef
During our time in various stages of lockdown and isolation, a love for cooking and baking was rekindled. More than ever people were exploring the world of cooking, trying new recipes and baking things from scratch with natural ingredients.
We see this trend extending into 2021 as people host more homecooked dinners and barbecue lunches and create homemade foods for their families. New and exciting ingredients will be at the top of everyone's minds, as people continue to hone their cooking skills.
---
The return of social gatherings
We are calling it – 2021 is the year for social gatherings! People are spending more time with their families and friends, whether in the comfort of their homes or out at cafes and restaurants.
Birthday parties, casual barbecues, professional lunches and more, held at home and in public, will be in for a comeback this year, alongside weddings and other functions that were rescheduled from last year to this year. This along with new bookings will see the hospitality and small business industries thriving.
---
We have high hopes for 2021, the return to 'normal' will be gradual but our communities will revel in the ability to be able to throw a party, meet in groups for breakfast or have the family over for an afternoon BBQ. Health and nutrition will be a key focus, to get healthy and stay that way.
Foods will be the centre of it all, and naturally this will increase demand significantly. With a natural long lead time on the production, harvest and supply on fresh foods we encourage all of our clients to consider their requirements for the entire year. This will allow us to reach out to our global networks and secure future harvests for you, giving you the consistency and reliability of stock, you need.
Start a conversation with our team today. Contact us on 02 4573 2555 or by email at [email protected]