Sourcing, Importing and Distributing Fruit & Vegetable Ingredients
Welcome to Natural Ingredients, we supply Fruits & Vegetables to the food manufacturing, food service and retail industries.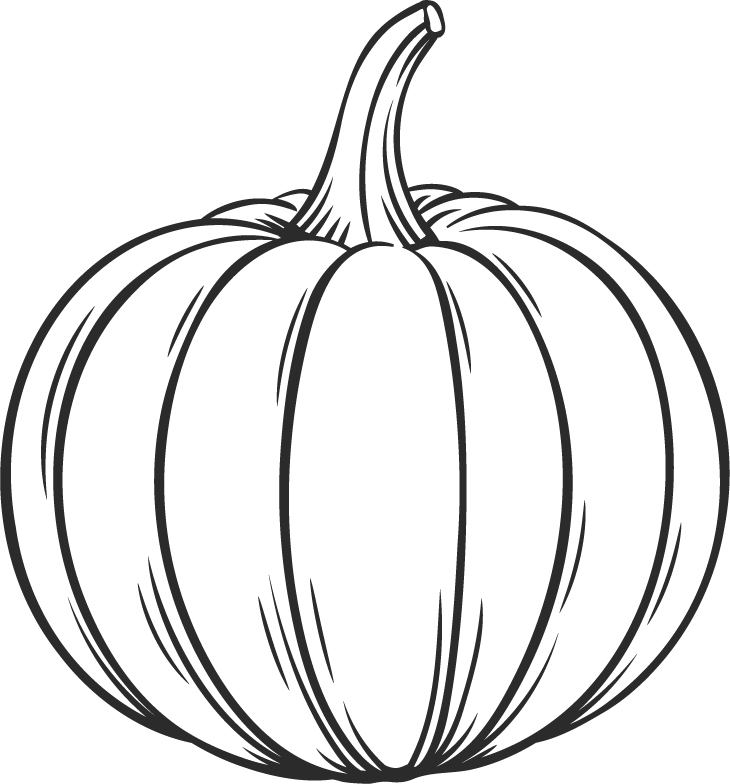 Vendor Managed Inventory Solution
We contract 'in season' from crops grown around the globe to cover our customers year round demand and deliver products to them on a 'just in time' delivery basis from our warehouse locations across Australia and New Zealand.
Forming Close Relationships
We recognise the importance that unique ingredients can bring to finished products and we enjoy working closely with our customers to determine what is important to them and how we can deliver the best solution.
Industry Certification: Sustainable and Organic
We are committed to supply quality Fruits & Vegetables as required by our customers including a growing range of Certified Sustainable and Certified Organic products.
Receive occasional emails from us to stay in the loop and find out the latest industry news and events.