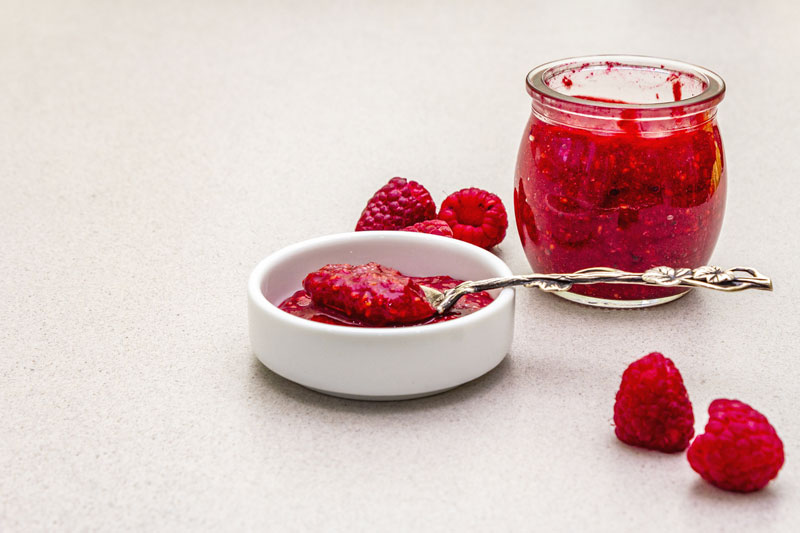 Natural Ingredients, more than just bulk foods
You may know us as suppliers of bulk importers of fruits, vegetables, juices and purees. You may not know that we also provide IQF (individually quick frozen) fruits and vegetables to the food service industry and retail.
The benefits of using IQF for food service are extensive, at the core, IQF produce assists to reduce the impact of challenges faced in the food service sector, such as reducing waste, locking in nutrition, reducing packaging, saving time and money, plus consistent high quality product supply.
So what makes our Natural Ingredients IQF portions perfect for food service and why should you buy IQF for your business? Let's explore some of the benefits that IQF deliver;
Reduced waste –
By buying just what you need, IQF portions mean that you don't have food waste from removing seeds, skins or spoiled portions of your fruit and vegetables. As you are only defrosting the exact quantity you will need, excess ingredients are just kept in the freezer to be used at a later time, rather than discarded.
Increased nutrition and taste –
Quick frozen produce means that the nutrients are locked in soon after harvest. During transportation, fresh fruits and vegetables can lose nutrition and taste. Buy using IQF products you deliver a highly nutritious and tasty product to your customers.
Reduced packaging –
Our products are on the majority, packaged in bulk, without packaging around individual portions. You just take out what you need and reseal the bulk package for next time. Saving the amount of plastic and non organic waste.
Less preparation –
Our food service IQF portions are cleaned, free of skins and seeds plus are cut into a ready to use size, including cubes, chunks, slices, pulp, puree and crumble. Saving you time and money.
Consistent supply & quality –
Frozen produce isn't seasonal, you can get it all year round and you can be reassured that the product will be consistent in quality each time you receive your supply.
To browse your IQF options, download our Food Service IQF catalogue here;
We are industry leaders in sourcing, importing and distributing fruit and vegetable ingredients. We pride ourselves on our friendly, fast and effective communication and professional and reliable service. We guarantee a response to your enquiry within 24- (work) hours of your enquiry. Plus our team has un-matched, in depth specialised fruit and vegetable industry knowledge which is based on more than 25 years of experience.
Would you like to know more? Start a conversation with our team today. Contact us on 02 4573 2555 by email at [email protected] or complete our contact form at https://www.naturalingredients.com.au