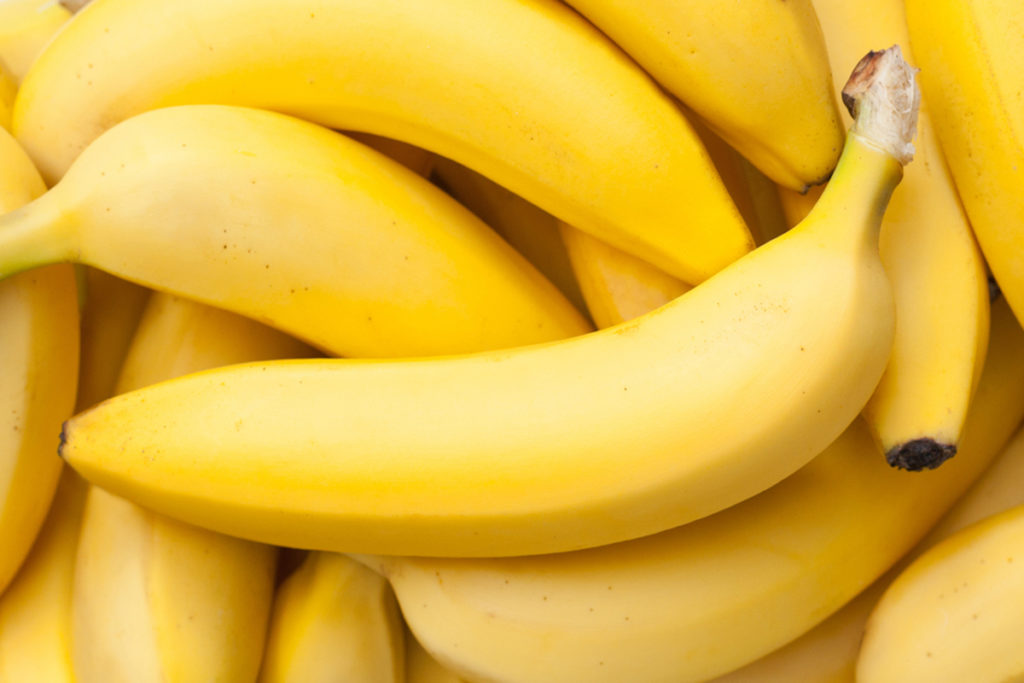 Tropical fruits from Vietnam offer some interesting options for new product development
Vietnam continues to expand and develop its supply capability of tropical fruits in IQF, juice and juice concentrate formats. Whilst their capability on products like banana, passionfruit and pineapple is well understood, they also produce an interesting range of other fruit varieties that will be of interest to those developing new products containing tropical fruit.
These products include the following:
Aloe Vera
Calamansi
Dragonfruit (red and also white flesh)
Gac Fruit
Jackfruit and
Lychee
If you are interested in IQF products, we can also offer IQF Lime slices (great for food service and catering market) and IQF Lemongrass, a classic in Vietnamese cuisine.
Contact us for more information.