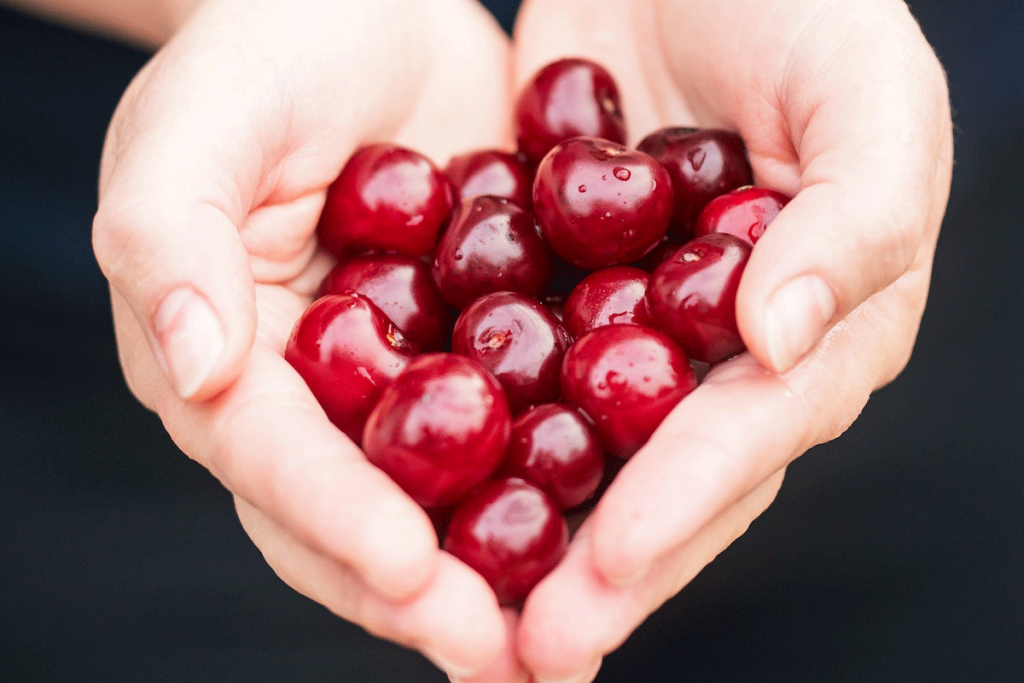 While the weather is colder, summer fruits are normally far from our minds here in Australia.
The harvest season has well and truly started for a large range of summer fruits in Europe and North America. Our farms are reporting a solid growing season and high quality produce. As the weather gets warmer, your customers will already be thinking of summer afternoons by the pool, BBQ's and a sneaky cocktail or two.
With the impact of COVID on the habits of consumers, we have seen a dramatic increase in home cooking and the use of base ingredients for recipes. This has notably become the new normal for the foreseeable future and we forecast that the demand for bulk fruits and bulk fruit products will continue, if not increase over summer.
With this increased demand in mind, we are expecting good crops and subsequent ordering to meet this increased demand. Products arriving from the European and North American harvests include;
Apple
Aronia
Blackberry
Blackcurrant
Blueberry (Wild and Cultivated)
Cherry, Sour
Cherry, Sweet
Cranberry
Elderberry Red
Grape
Kiwi
Lemon
Lime
Blood Orange
Peach
Pear
Pineapple
Plum
Red Raspberry and Black Raspberry
Redcurrant
Rosehip
Strawberry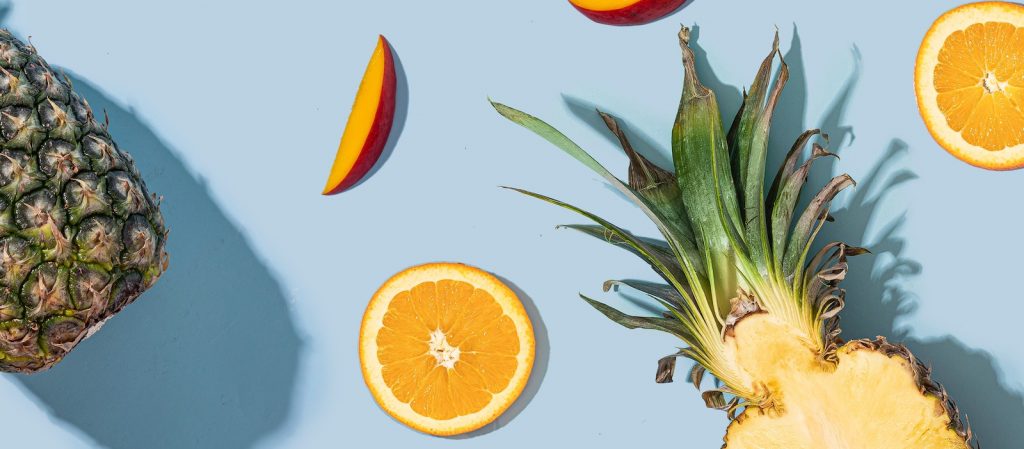 Supply is generally good, but we have encountered some delays with the picking and delivery supply chain due to the worldwide impact of COVID.
Products we expect supply challenges on including Blackcurrant, due to significantly reduced plantings in Poland. Raspberries may be impacted due to reduced crop sizes and very strong retail demand for frozen fruit during COVID, depleting global inventories. We strongly recommend contracting these products early as consideration needs to be made for extended delivery times, to ensure supply and to avoid further increases in pricing.
With all of these pressures on the demand plus the supply chain for late 2020, we encourage you to discuss with us your forecast plans for our 20/21 summer and beyond at your earliest opportunity.
Contact us at 02 4573 2555 or by your representative's email or at [email protected]