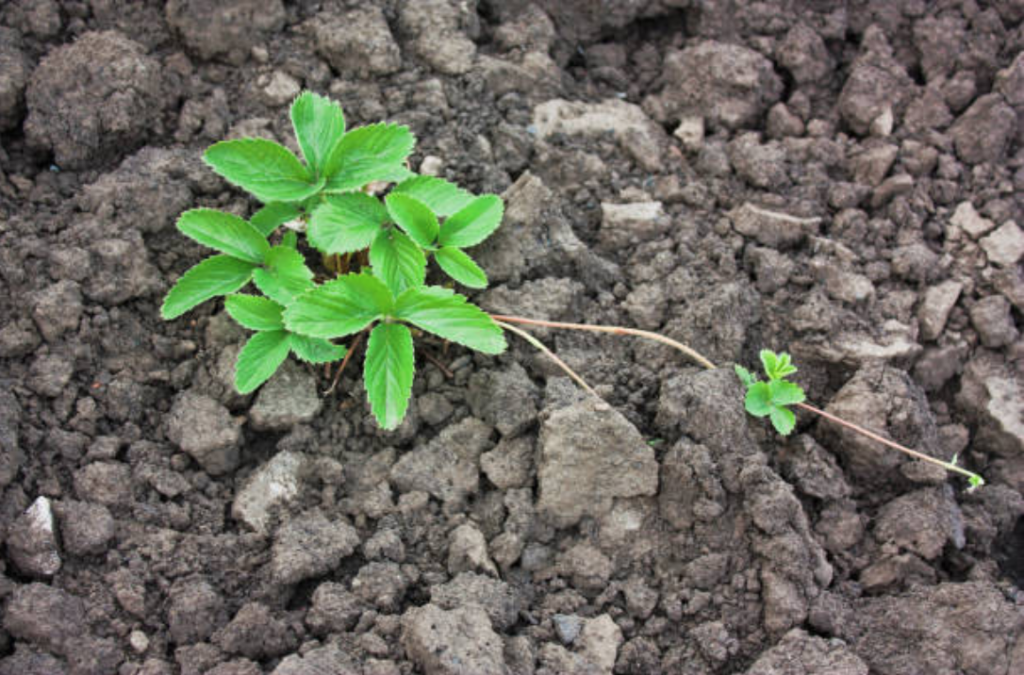 The new season for Chilean berry fruit crops has commenced
The new season for Chilean berry fruit has now commenced and conditions have been favourable for a good crop, plentiful supply and, in the absence of any sudden weather changes, we expect stable pricing.
The product under the most pressure at this time is the strawberry as a result of the poor crop in Poland and smaller crops in Morocco and also China. This has been placing upwards pressure on strawberry prices in all formats.
We are now able to offer conventional and organic fruit supply for 2018 deliveries on blueberry, boysenberry, raspberry, strawberry and sweet cherry.
For more berry information or to place an order, see Fruit Raw Material Supplies.