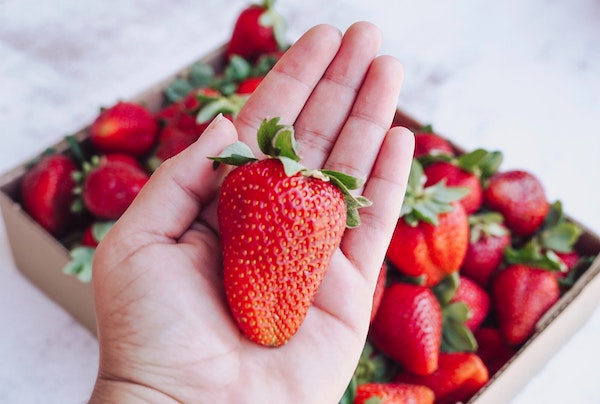 Our sector has experienced explosive growth over the last 12 months, which is at levels that we have not seen before.
COVID19 both increased the demand for fruit and vegetable products, due to the long shelf life of frozen and packaged fruits plus an increasing demand for products used in home cooking and baking, such as frozen and dried fruits, juices, and fruit products.
There is also an increase in demand for products that promote good health, and the demand has not wavered and continues to stay strong.
We are experiencing a market that is still in a state of extreme flux. Our sector is in the midst of unprecedented demand on a scale that has been unseen within our industry for over 20 years with the sales growth of frozen fruit experienced by retailers being one of the main drivers for the increase.
At the same time, disruption in the global shipping network is causing extensive blowouts in lead-times. In addition, significant increase in supply chain costs is accentuating current price spikes.
This coupled together with recent poor crops for some fruits due to worldwide weather events and a lack of harvest labor has added to the global supply challenges and price increases.
Due to this worldwide lack of supply of some key products, like Raspberry, Wild Blueberry (Canada), Black currant and Blackberry, are currently not available. Hence, companies are looking to available alternatives in the market.
That's where we can help!
The demand for crops
We have seen large retailers expanding into new markets and looking for new suppliers to meet their consumer demand. Due to the reduced quantities available in their existing supply chains, retailers are "shopping around" which is having a huge impact on available bulk supply for the industry.
The retail demand is pushing up crop prices. To date, we see the large retailers absorb this extreme rise, and it has not yet impacted at a retail level. However, we forecast it will shift very soon as the current low retail price point is not sustainable.
So what does this mean for you and your supply?
The reality is, there are key products in the fruit sector, that we just cannot supply at this time, and for the immediate future.
Put simply, supply will be very challenging over the next 6 months, until products, sourced from the next European summer and autumn crops, are available in Australia and New Zealand. This could mean that alternative products may need to be sourced. And a little out of the box thinking may need to be applied to up and coming products, supply and forecasts.
Our relationships in the entire supply chain, with our overseas farmers, supply partners and manufacturers, is second to none. We are in contact with the complete supply chain on a daily basis, and our team is working hard with our network in securing current and future supply.
So what's the good news?
The great news is that supply of vegetables is, on the whole, very strong and consistent and we haven't seen the same impact on the supply chain for these products that we have experienced with fruits.
We also have an expansive range of traditional and exotic fruits that are in plentiful supply and are imported from our local region, so there is less of an impact on supply chain delays.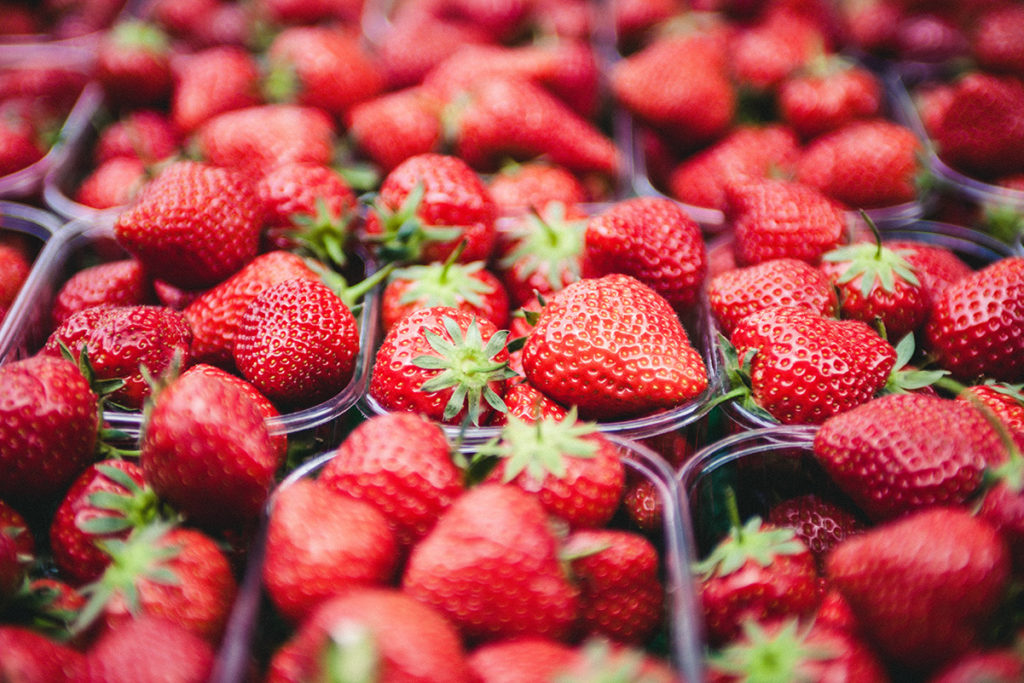 We are now well into the 2021 Moroccan and Spanish Strawberry crop and the new Chinese strawberry crop commences in one weeks' time. We welcome your early enquiries on these strawberry products.
Forecasting and forward planning is now more critical than ever, so we encourage all of our clients to provide us with their demand from this years' strawberry crop to cover needs till end Aug-Sep 2022. Call our team and we will happily update you with the most recent information on crop supply and available alternatives to meet your customers demand throughout this period of flux.
Start a conversation with our team today. Contact us on 02 4573 2555 or by email at [email protected].