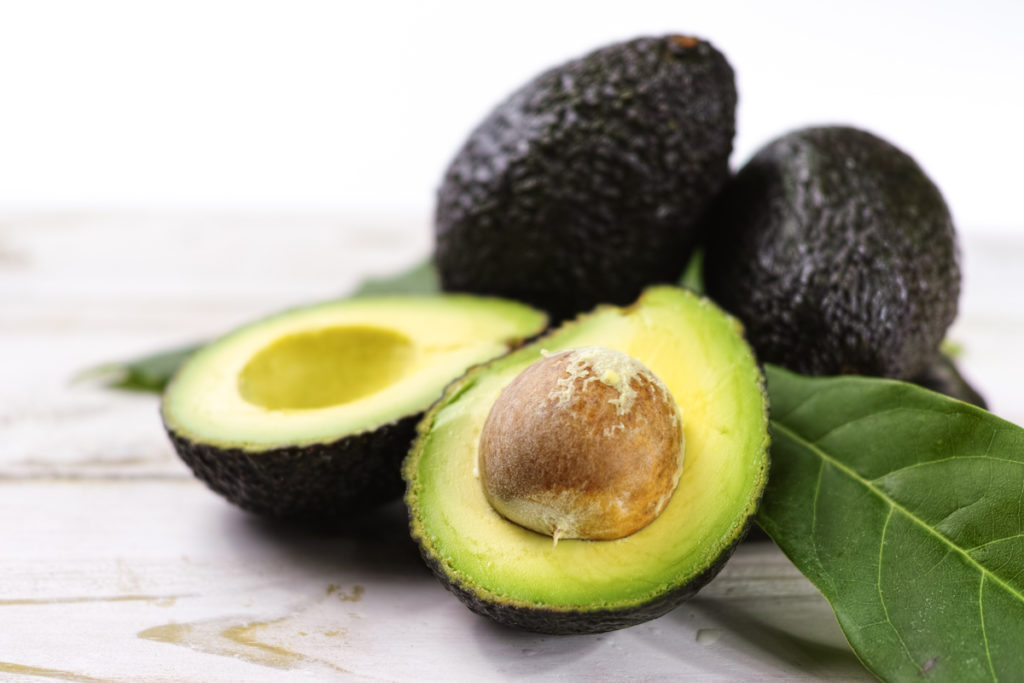 Avocado set for more difficult times ahead
Natural Ingredients is a leading importer of frozen avocado from South America (Mexico, Chile and Peru).
Over the past 12 months prices have surged to record levels due to surging global demand and reduced harvests from major producers in Mexico, Peru and California.
The recent fires in California will also have an impact on supply into the large US market. We carry stock of Frozen Avocado in most states of Australia and we welcome your enquiries.