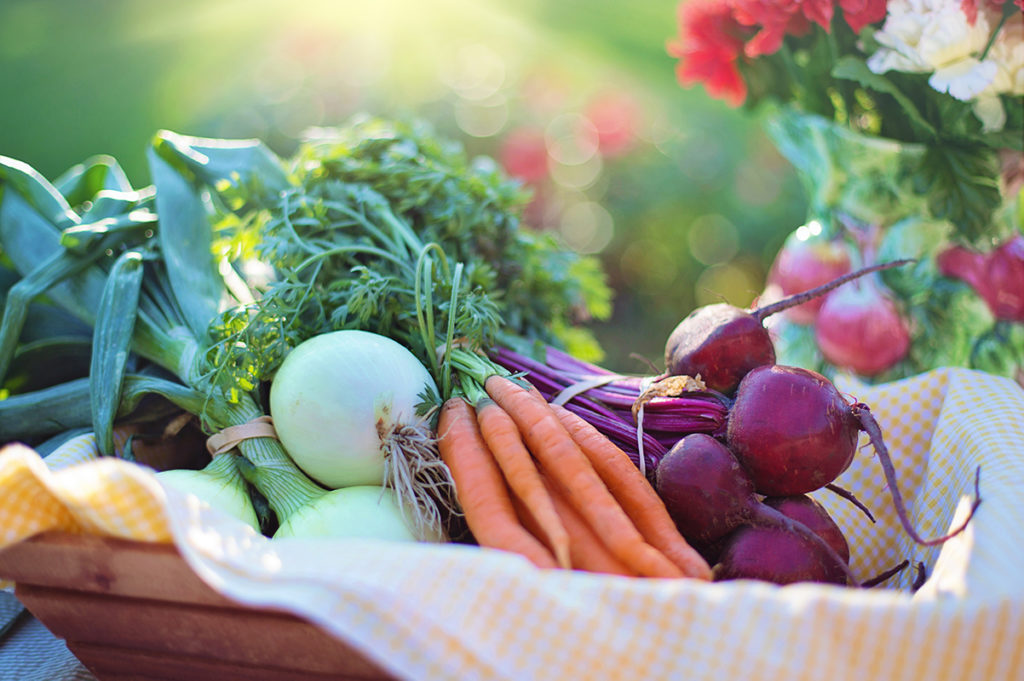 2020 Natural Ingredients Wrap Up
Wow, what a year!
2020 presented us with some interesting challenges. The COVID-19 pandemic affected supply of fresh produce right around the world; we had an immediate increase in demand for produce, which had a large-scale impact on international supply chains.
But it was not necessarily bad news!
The huge increase in the demand for healthy and nutritious ingredients aligned with the resurgence of home food preparation and a focus on eating for well-being. This had a positive effect on food producers, the retail food industry and food retailers right around Australia.
There were key areas in which we saw the most impact from the global pandemic, we discuss them further below.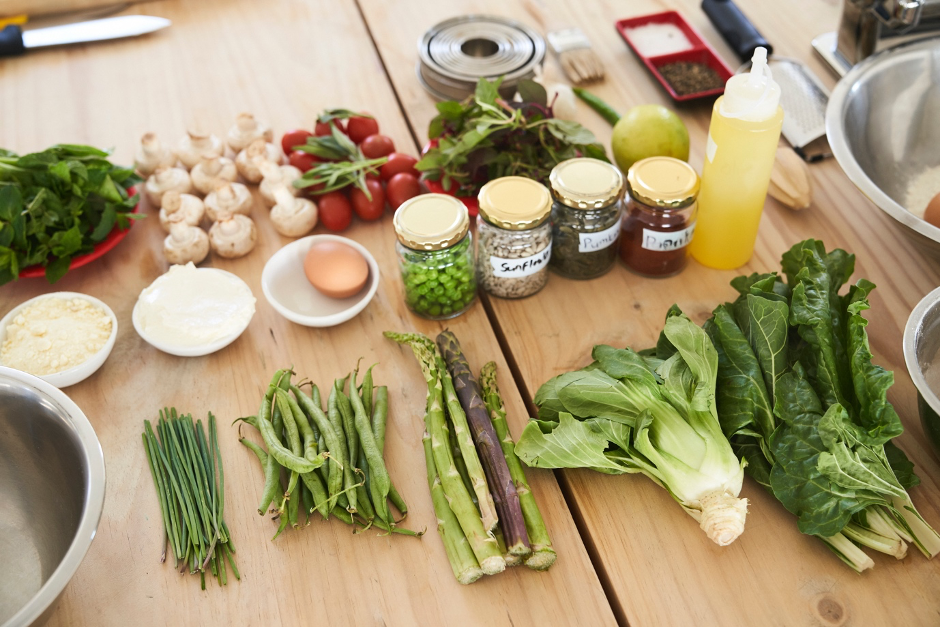 The demand for fresh food
Even before 2020, the customer demand from consumers for nutritious and healthy food was on the rise.
All around the world, households were being restricted to their homes, staying home from their workplaces and unable to visit restaurants or takeaways. This, in turn, created a need for cooking ingredients and nutritious food. We saw that consumers were exploring cooking and food preparation options, trying new recipes and ingredients, and eating meals prepared at home more often than previously.
These changes led to a large spike in demand for supply of fresh produce. This put immense strain on the producers and impacted their ability to meet the increased market demand globally. Forecasting became a critical element throughout the year to secure the required shipments, when needed.
The increased demand for ingredients and healthy food options meant that Australia's retail food industry thrived throughout 2020.
---
Travel restrictions impacts farm workforce
In contrast to previous years, the ability to deliver crops was not influenced by natural occurrences such as weather, pests or disease. For the first time in recent history the ability to get produce to market was affected greatly by the ability of the farms to harvest crops within the required time frame.
Due to restricted travel for international workers and temporary workers, farmers had to meet the challenges of being able to harvest their crops with a reduced workforce. As crops are required to be harvested, packed and shipped in a timely manner before they start degrading, this was a major concern in the supply chain.
These pressures, in some cases, delayed shipments. But with a lot of hard work by our team and our producers on streamlining the supply process, we were able to meet our market demand.
---
Impact of the global pandemic on supply chain
More than ever, this was a year full of challenges in working with the global pandemic and meeting the increased consumer demand.
Our team managed these challenges by working closely through existing relationships with farms and farmers to meet the requirements of our clientele. It also created a need for us to establish new relationships with additional producers, farming communities and suppliers in order to meet the demand increase. The establishing of these relationships was a great success and have led to new opportunities with additional supply and new products in the future. Watch this space!
From the farms
We regularly visit the farms and farming communities that work with us at Natural Ingredients. We do this to secure the highest quality produce, streamline the process and secure future harvests for our clients.
Unfortunately, this year we were unable to complete this travel. Business has continued from afar, but we are very keen to meet with our friends in the fields again.
---
2020 presented lots of obstacles, but overall, it was a year full of opportunity and unexpected demand that led to some great outcomes. Thank you to our amazing team, suppliers and clients for their hard work and dedication this year.
Check back soon for our forecast blog for expected trends in 2021.
Would you like to know more? Contact us on 02 4573 2555 or by email at [email protected]